Aside from the classic bubble tea flavours, many people also look towards fruit and vegetable juices for a healthier option. Tomato juice, with its sweet and savoury taste, is a popular choice especially during summer!
We're all familiar with the taste of tomato, but what if we added something new?
Something like ginger, for example?
This may sound like a crazy idea, but there's actually a story behind it! Read on to find out!
---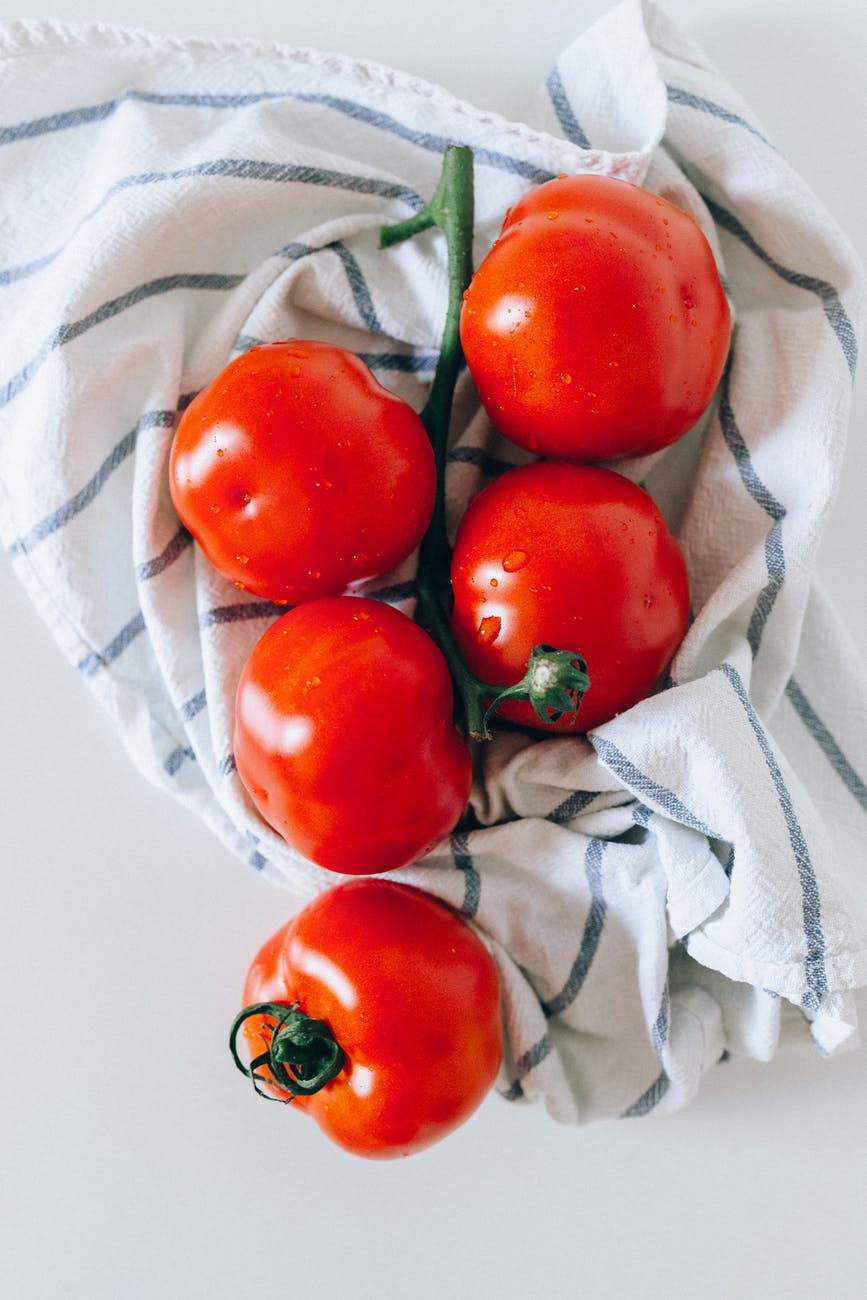 Why ginger with tomatoes?
This combination may sound odd to most people, but to the Taiwanese it's nothing out of the ordinary!
People from different parts of Taiwan have their own way of eating certain foods, and tomatoes are no exception.
In fact, this is a classic combination in Tainan! People would serve sliced tomatoes with a delicious sauce made with ginger, soy sauce and sugar.
It's often served as an appetizer, and sure enough – the mix of sweet, sour and spicy is the perfect way to get your taste buds tingling!
Naturally we'd forgo the soy sauce for obvious reasons, but our tomato ginger syrup still keeps the familiar taste of tomato juice, mixed with a dash of gingery goodness!
Give it a sip, and let the spicy ginger and sweet tomato dance in your mouth!
Don't want to fiddle with syrups? Don't worry, our tomato ginger is available in powdered form too!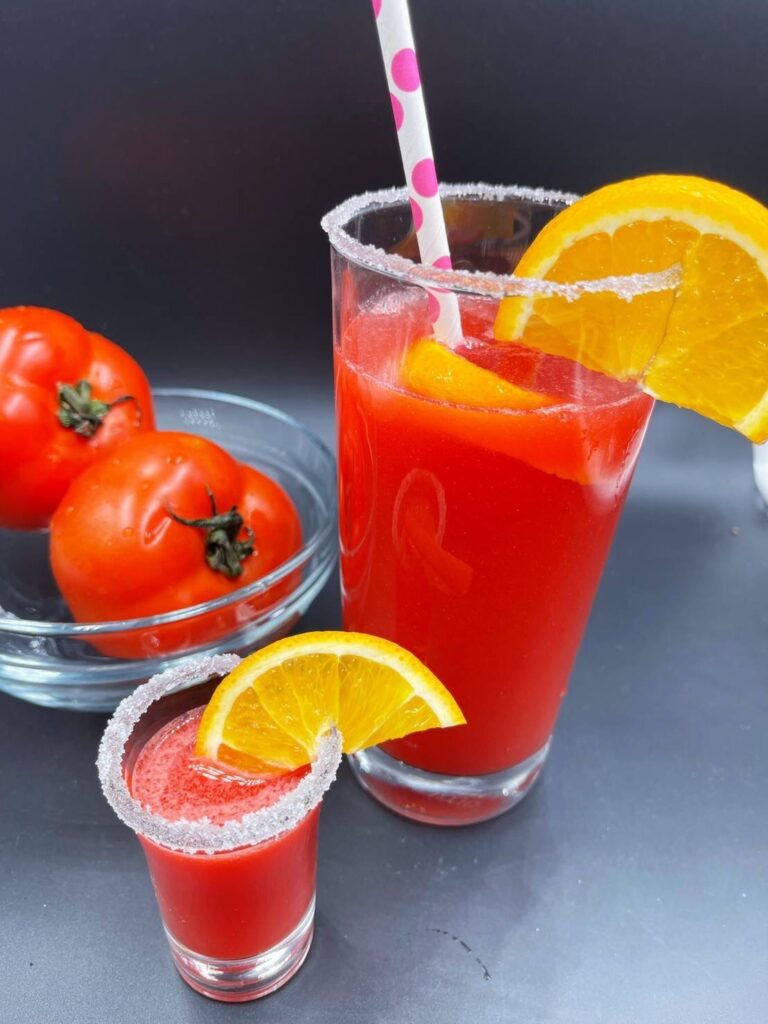 ---
Interested?
Give this unique combination a try!