Our OEM Health Boosters
By adding various nutrients to our formulated powders and syrups, we create beverages mixes which are not only nutritious, but also delicious! This is made possible not only by our professional R&D team, but also our in-house nutritionists to create the perfect blend of vitamins and minerals.
From fruit mixes to classic bubble tea flavours, you can enjoy your favourite brews with an extra healthy kick!
What we can add
We can add a wide variety of nutrients to our syrups and powdered mixes!
Here's a quick rundown: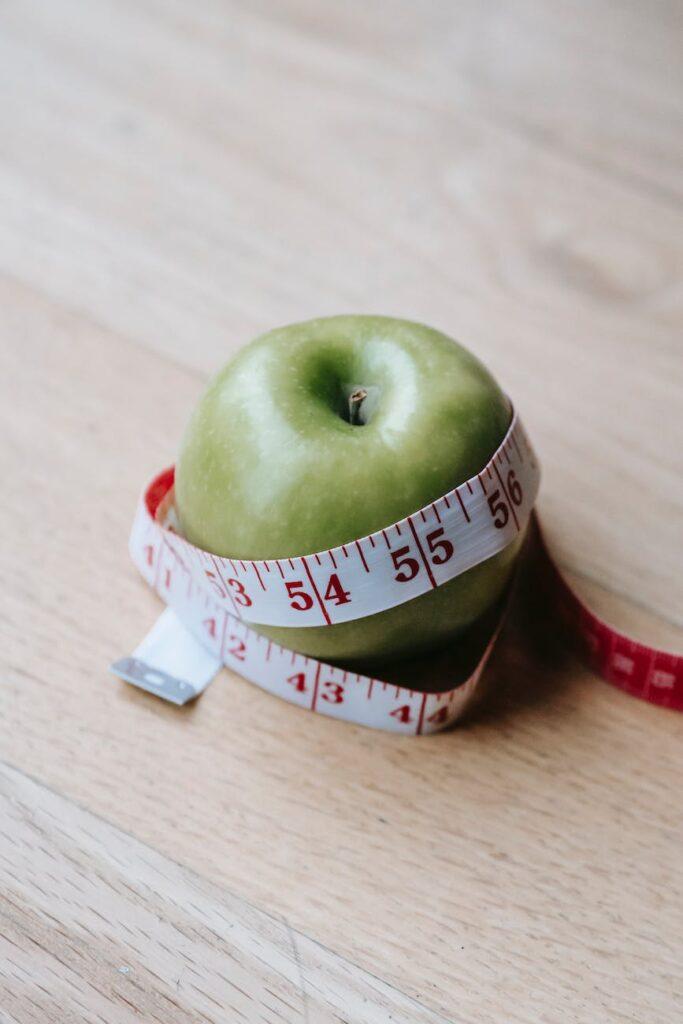 Fructooligosaccharides
Also known as FOS for short, this special type of soluble fibre cannot be digested by enzymes. Instead, it's readily used by probiotics in our intestines.
In other words, it helps improve our digestive health, and is a kind of low-calorie, diabetic-friendly sweetener!
Plant Proteins
Proteins are important building blocks in our body – not only do they provide essential amino acids, but they also serve as a source of energy! Moreover, they are crucial in maintaining a healthy immune system and preventing infection.
While meat and dairy are common sources of proteins, many have turned to plants as an alternative source – soy beans, nuts and seeds are such examples.
Want to give plant proteins a try? We can add protein powders derived from almonds, cashews and peas!
Soluble corn fibre
Much like FOS, soluble corn fibres are low-sugar, high-fibre solutions for sweetening your drinks!
Thanks to its stability in high heat and low acidity environments, it's suitable for drinks, baking and more!
Others
We can also add other vitamins and supplements, including:
How to use our Health Boosters
Need ideas about what drinks you can make?
Here's some to get you started!
Smoothies
What better way to kick-start your day than a cup of colourful smoothie?

Blend our flavoured health booster powders with fresh fruits, and enjoy this energizing cocktail full of vitamins!
Coffee and frappes
Craving that caffeine boost? Ditch the long Starbucks queue, spice up your daily brew with a range of flavoured, health-boosted syrups.

Each sweet sip of your cuppa is loaded with nutrients!