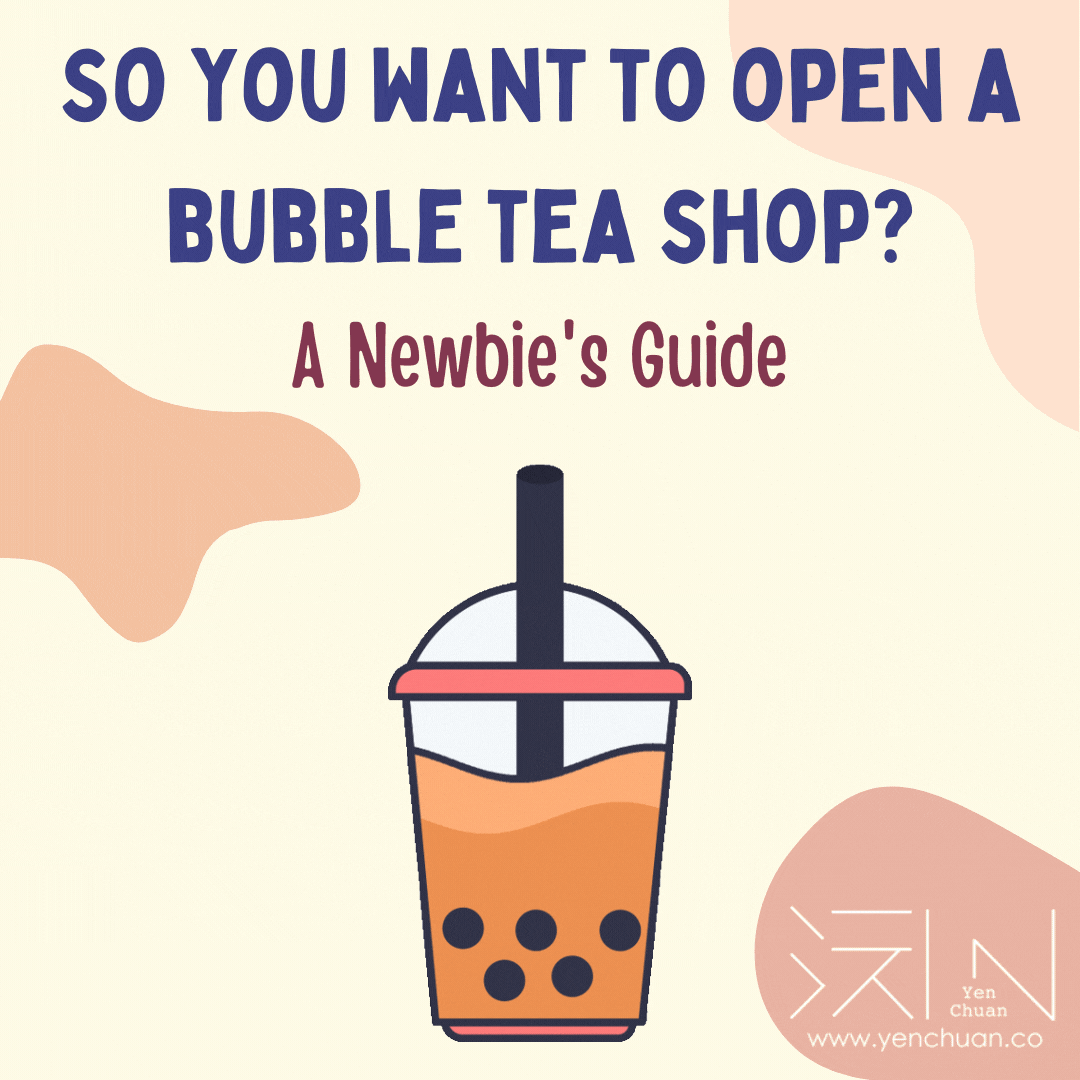 Bubble tea has taken the world by storm in the past few years, and you often hear things about "Bubble tea crazes" in Japan and other countries. Naturally many people are gearing up to jump on the bandwagon by opening their own bubble tea shops.
Opening a new business sounds pretty daunting, and there are indeed many things to bear in mind when planning your new shop. Want to learn more? Here's our quick guide to opening a new bubble tea shop!
---
Before jumping into buying materials and building your store, sit down and start planning for your new shop first.
What kind of shop do you want to open? Do you need your own brand, or would franchising with an existing brand be good to go? What kind of customer would you want to attract? How much are you planning to spend?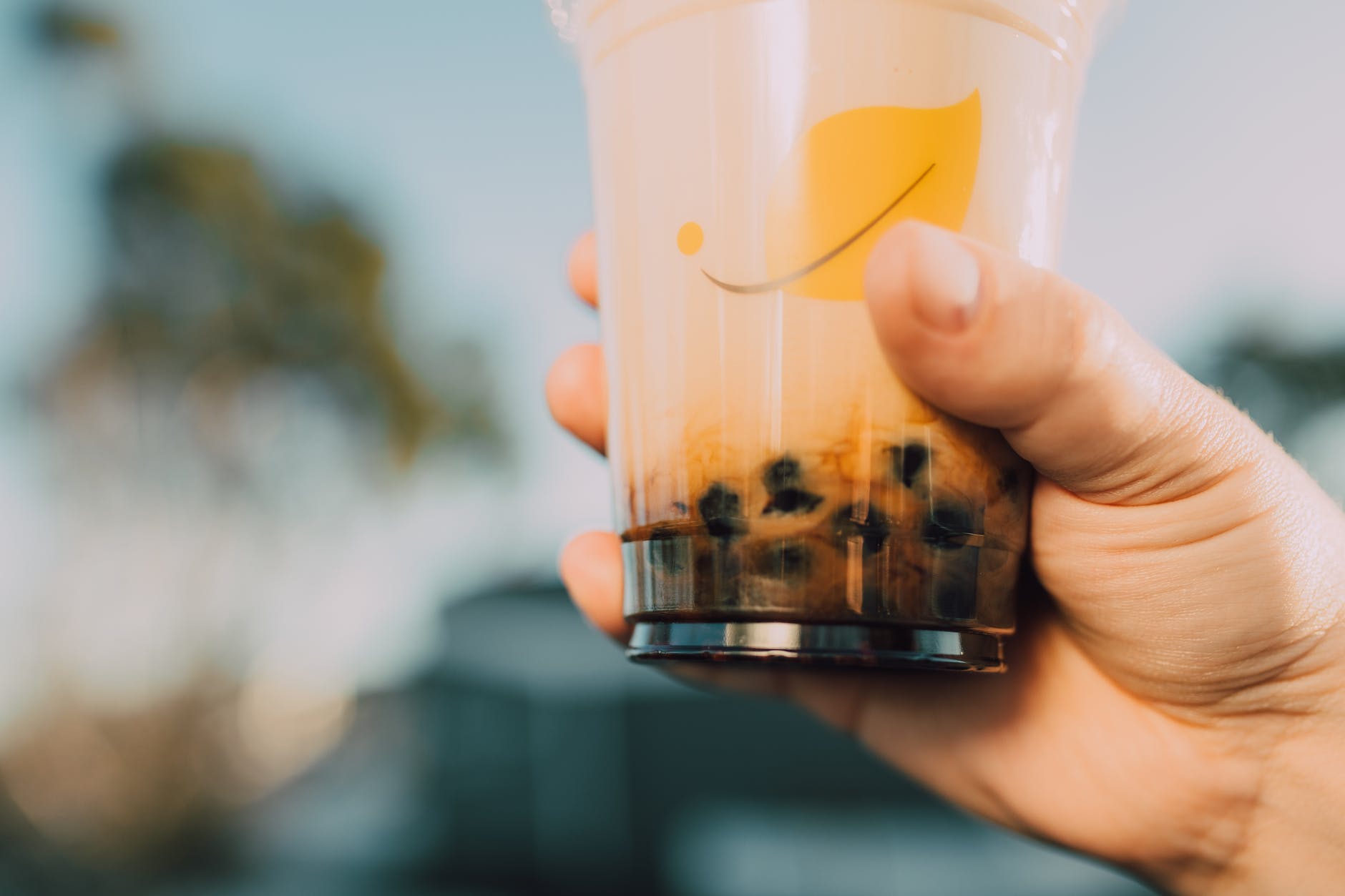 Branding
If you want to make your own brand, then things gets complicated. What kind of brand identity do you want? What brand name do you want, and do you have a logo to go with it?
Marketing is also important too – how would you advertise your new brand? By social media? Local newspapers? An eye-catching website? It pays to have a marketing plan ready for your brand!
How would you design your shop to match your brand's theme? Many bubble tea shops use custom-printed cups and sealing film to sell their branding, so that's another thing to consider too.
Licenses
Much like any other business, you will need to register your company and apply for the relevant licenses/documents first before you can open your bubble tea shop.
Since most bubble tea materials are produced in Taiwan (such as the products we offer), you will likely need to import those from overseas. Don't forget to check your country's import rules, and see if you need an import license!
Workers and Training
Unless you're planning to run the store all on your own, eventually you're going to need workers.
Bubble tea isn't exactly hard to prepare, but getting the hang of using the machinery and mixing the ingredients still takes practice.
Think of how many staff you need to hire, and how long it takes to train them up properly.
---
Aside from rent, franchising and licenses, what costs do you need to account for? Here's a quick rundown:
---
Ready to start building your bubble tea shop?
Once you're done with the planning process and have the funds you need, it's time to set your plan in motion.
First get your company registered and obtain the licenses needed, then start sourcing for items and preparing your store for operations. Hire and train the employees you need, and jump-start your marketing campaign.
Good luck with your new business!