Father's Day is a special occasion that allows us to honor and appreciate the incredible fathers, grandfathers, and father figures who have played an influential role in our lives.
This special day is celebrated on third Sunday of June in many countries, including the United States, Canada, and the United Kingdom. On this day, people remember and honour the love, guidance, and support that fathers provide.
Read on to find out more about Father's Day, and get some inspiration for ways to celebrate. It's never too early to start planning how to celebrate dear ole dad.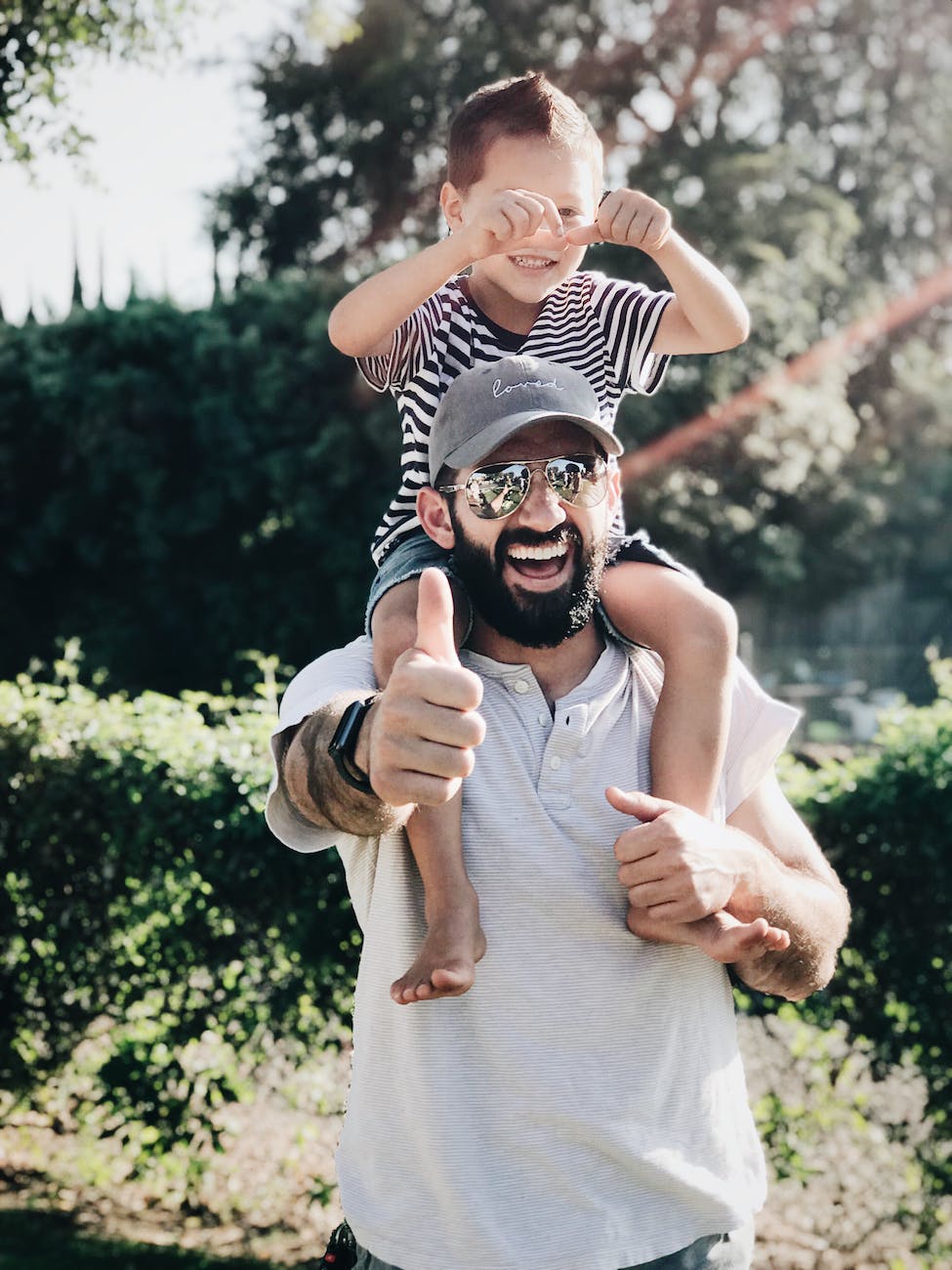 How did Father's Day start?
Unlike Mother's Day, Father's Day has relatively light roots—and was actually created by a woman.
The history of Father's Day dates back to 1909 when a woman named Sonora Smart Dodd, inspired by Mother's Day, sought to create a day dedicated to fathers. She wished to recognize her own father's efforts in raising her and her siblings as a single parent.
In 1910, Washington State officially recognized the first Father's Day. Since then it gradually gained popularity, eventually becoming a globally-recognized day of celebration.
Whatever you do, a personal gift is a way to tell dad that in many ways, he's one of the most important person in the world to you. It shows that you appreciate all he has done, and that he continues to inspire you every day.
As Father's Day approaches, let's take the chance to honor and celebrate the remarkable men who have shaped our lives.