St.Patrick's Day is almost here, and it's time to come up with some holiday-themed mocktail ideas! So why not give sparkling mint lemonade a try?
Based on the mojito, this refreshing, sophisticated mocktail is a great alternative to the usual lemonade!
---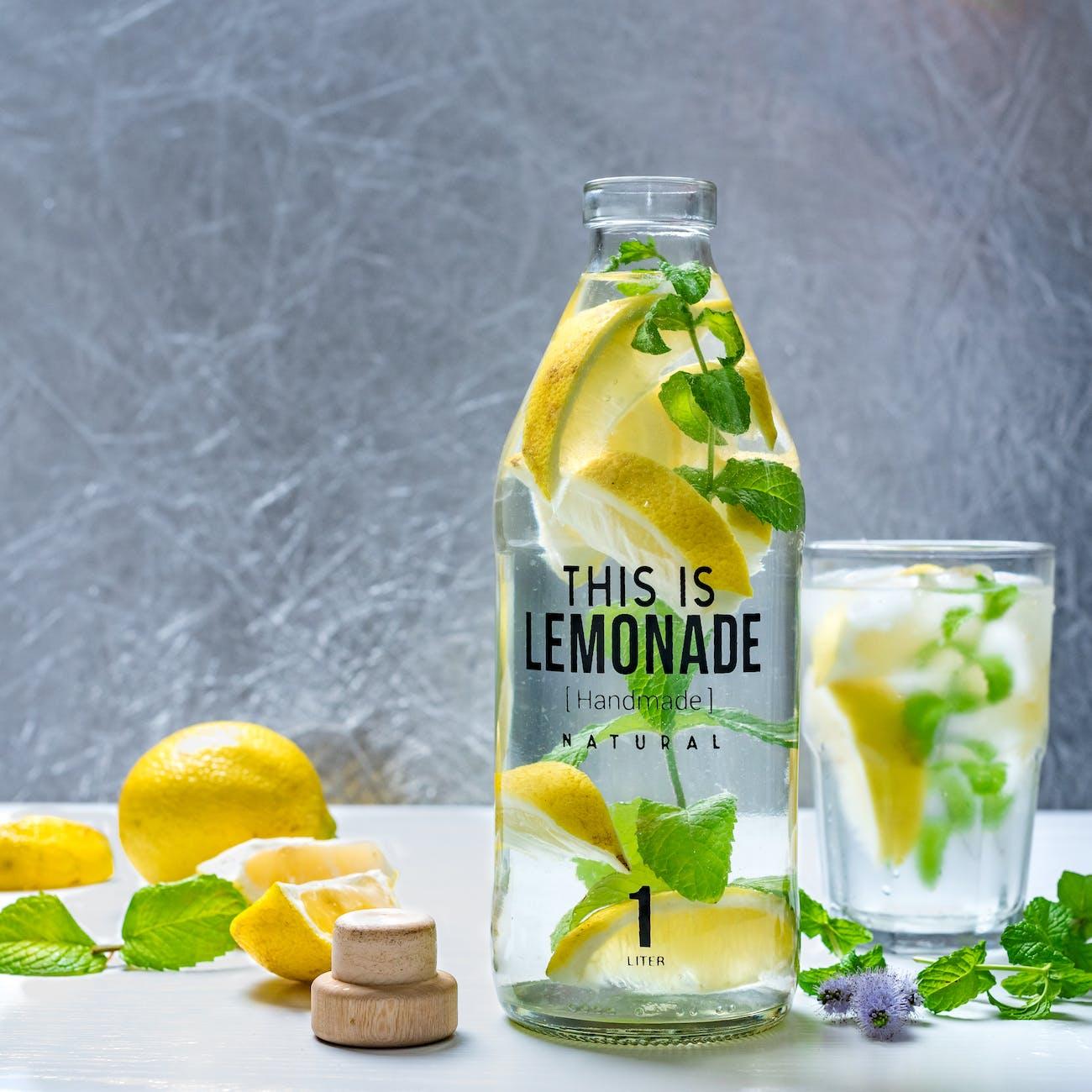 Why mint lemonade?
This drink may be similar to a fruit punch, but the taste is like no other! The sweetness of the syrup and the tartness of lemon juice create a perfect balance of flavors, while the mint adds an cool, refreshing kick!
The bubbles from the sparkling water give the drink a light and fizzy texture, making it the perfect beverage for warm weather.
This virgin cocktail is a real treat! Not only in St. Patrick's Day, but also whenever you ache for something fresh and springy to replace that soda craving.
Relish in your afternoon with a light mint lemonade spritzer! Let it brighten up your days of spring showers. Ready to give it a try?
Let's begin!
---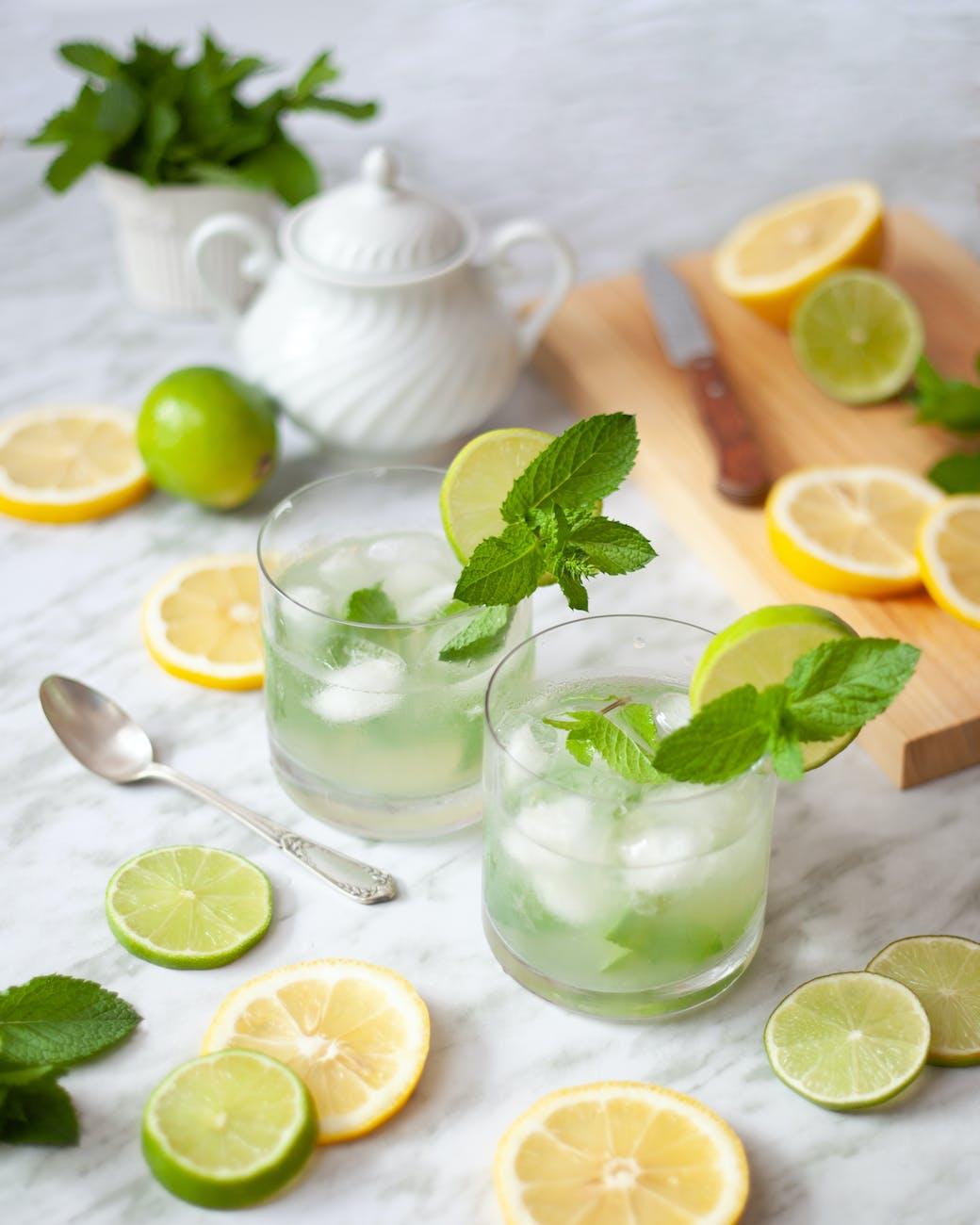 Sparkling Mint Lemonade
A bright and refreshing soda, perfect for spring and relaxing in your garden!
What you'll need
– 500ml sparkling water
– 10ml lemon juice
– 100ml mint syrup
– Ice cubes (optional)
– Fresh mint sprig and lemon slices (for garnish)
How to make
Step 1
Fill the glass with 500ml sparkling water
Step 2
Pour in mint syrup and lemon juice, stir well
Step 3
Drop some ice cubes and garnish with a fresh mint sprig and lemon slices
---