Recently the world has enjoyed a remarkable surge in popularity for plant-based milks alternatives. In the myriad of options available, one has captured the hearts of many – chocolate oat milk!
It's not hard to see why: With its creamy texture, rich flavour and numerous health benefits, this dairy-free delight has been the darling among chocolate lovers. For those who are lactose-intolerant, or simply want an alternative to traditional dairy milk, this is a perfectly delicious alternative!
Read on to learn more!
Why chocolate oat milk?
This heavenly concoction combines the velvety richness of chocolate with the creamy goodness of oat milk, creating a taste sensation that captivates the senses.
When you take your first sip of the drink, your taste buds embark on a delightful journey. The natural nutty, earthy flavours of oat blends seamlessly with chocolate's rich sweetness, resulting in a lips-smacking creamy treat!
It's a symphony of flavors that brings joy and comfort with every sip, making it an irresistible treat for chocolate lovers.
Delicious and healthy!
What chocolate oat milk brings to the table isn't just chocolatey goodness – it's also healthy for you and the planet!
For one, it's a safe alternative for people who are lactose-intolerant, or have dietary restrictions in dairy products.
Moreover, the drink is naturally cholesterol-free and low in saturated fat, making it a healthier option compared to it's dairy-based counterpart. It contains dietary fiber, vitamins, and minerals from the oats, providing a nutritious boost to your daily intake.
Finally, the carbon footprint associated with oat milk production is lower compared to that of dairy milk. By choosing this drink, you're playing a part in protecting our planet against further global warming, and you get to enjoy a tasty treat to boot!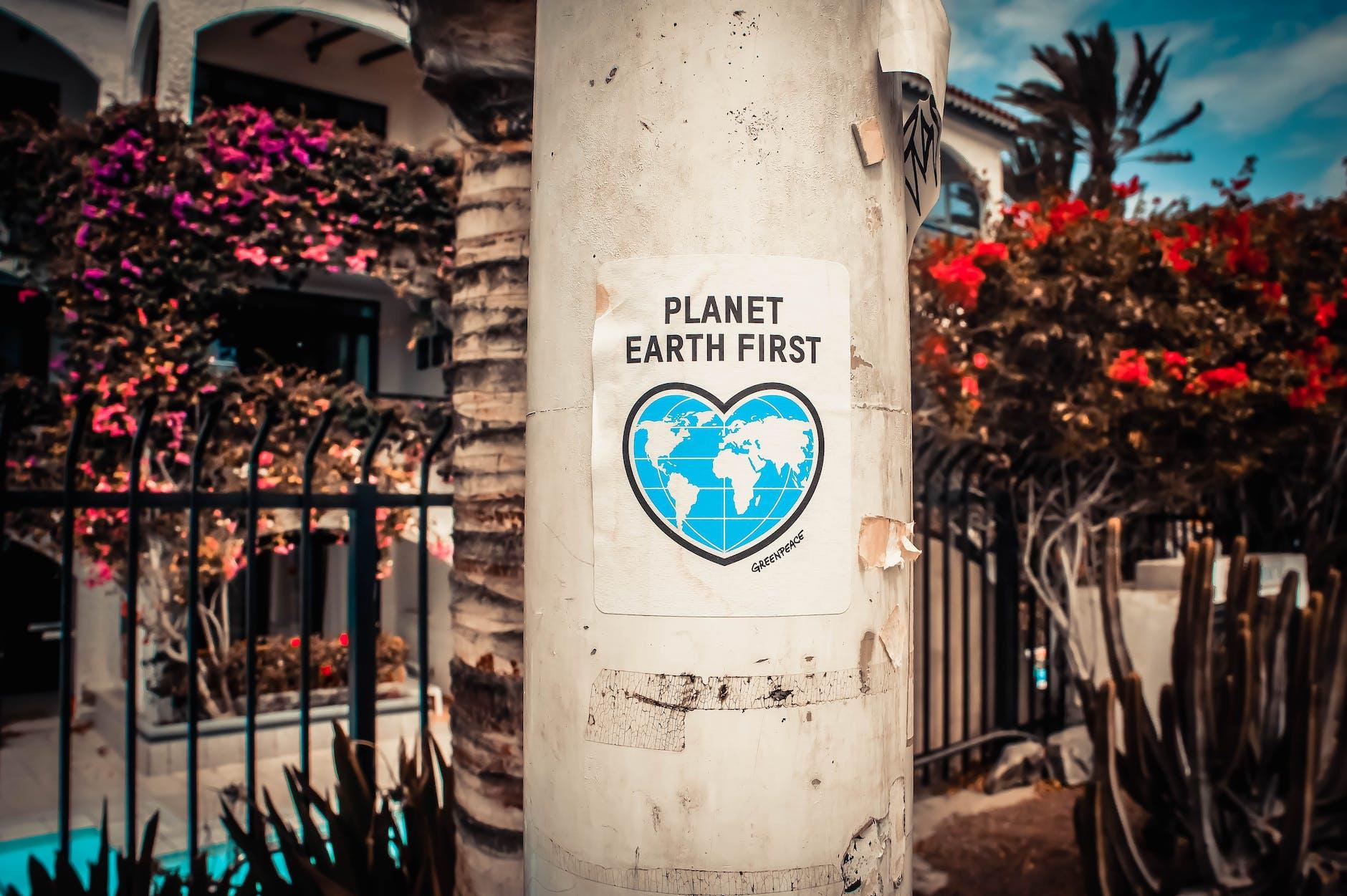 Chocolate oat milk offers a truly divine tasting experience that satisfies both the chocolate lover and the health-conscious individual. Whether enjoyed on its own, mixed into a favorite recipe, or added to a morning coffee, chocolate oat milk offers a guilt-free and delightful way to satisfy your chocolate cravings. Give it a try!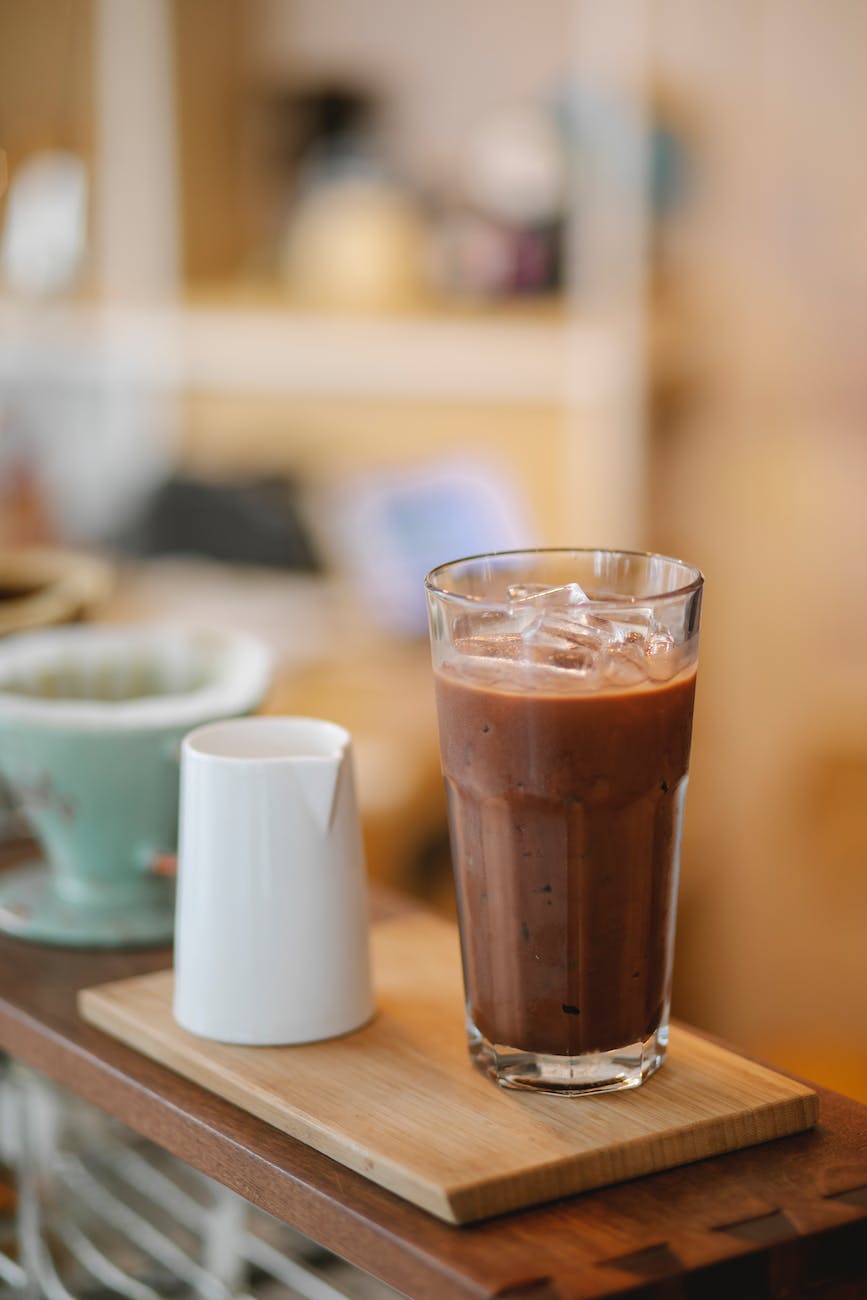 Chocolate Oat Milk
Indulge in the heavenly delight of this creamy drink and let its tantalizing taste transport you to a world of pure bliss.
What you'll need
– 50g Oat flour
– 10g Cocoa flavored powder
– 350ml hot water
– 100g Ice cubes (optional)
– 10g Fructose (optional)
How to make
Step 1
Mix the oat flour with 300ml water, stir well. Stir in the fructose
Step 2
Mix the cocoa-flavored powder with the remaining water until well blended, then pour it into the oat drink.
Step 3
Add the ice cubes and serve!