As the winter passes and the weather starts to warm up, it's time to break out the sunglasses and treat yourself to some icy desserts!
Ice cream, yoghurts, cakes and shaved ice, what's more refreshing than enjoying them under the sun?
But what if you want to add boba pearls to them? Regular pearls, even instant pearls do need heating to prepare, which does not go well with those desserts.
Want to freeze them to enjoy later? You'll end up with firm instead of chewy pearls. What can you do?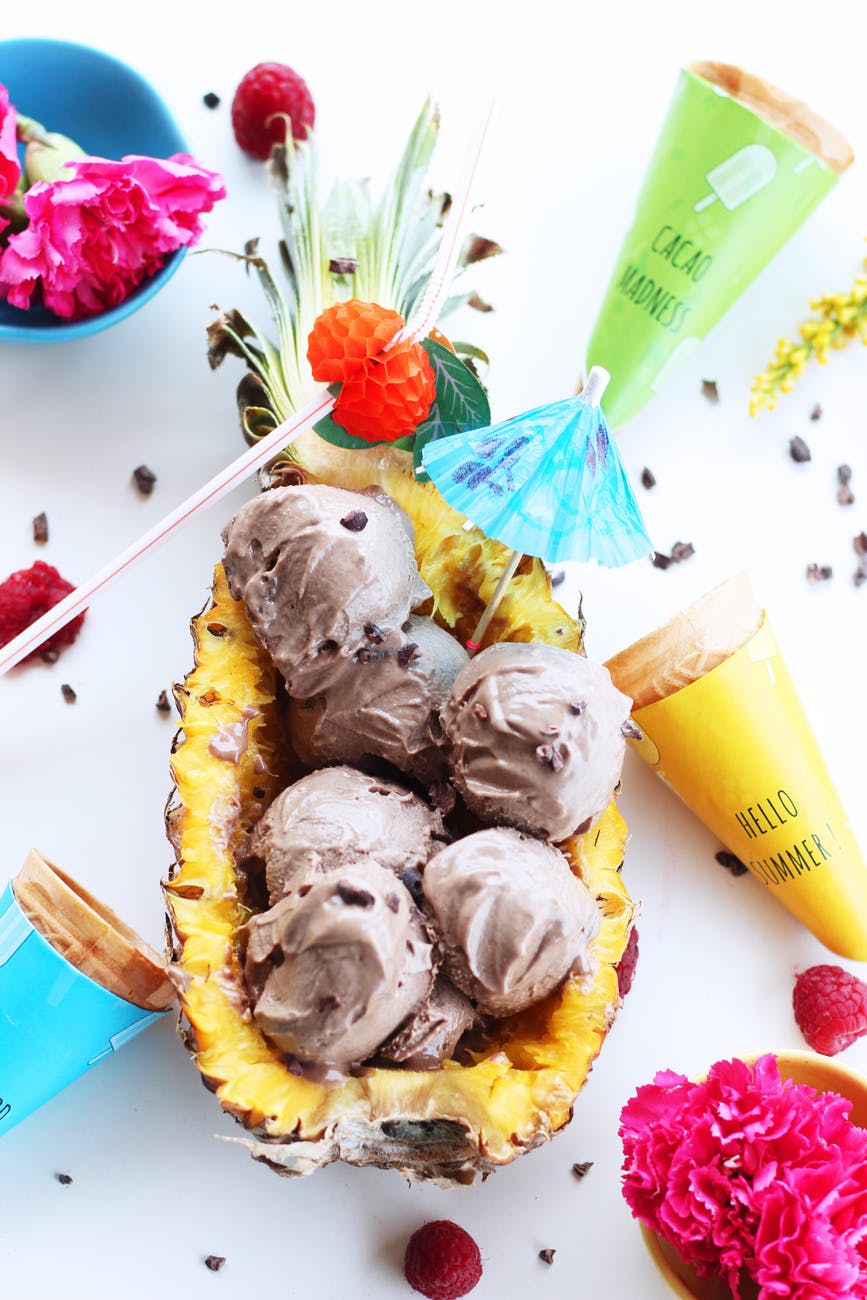 ---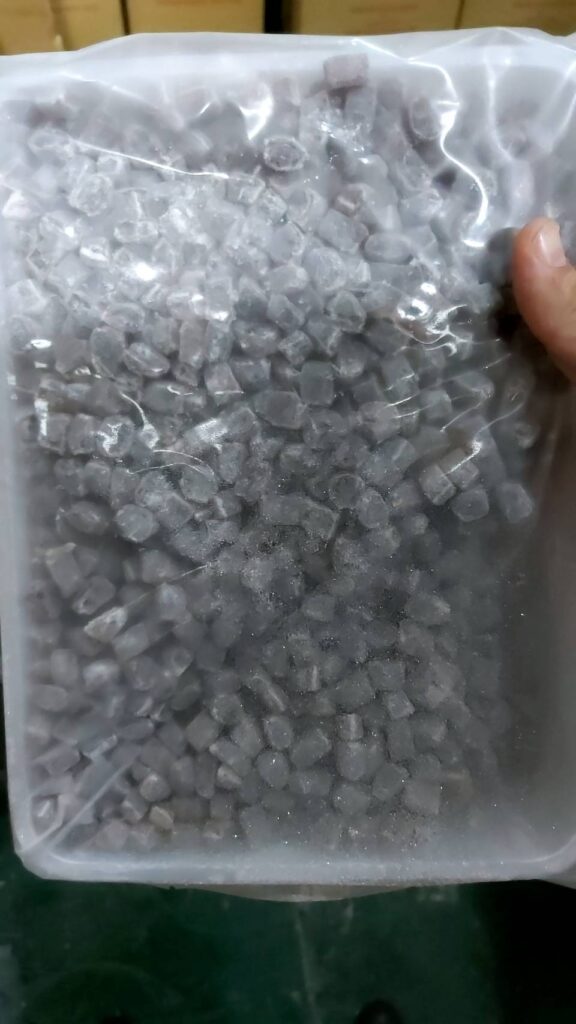 Yen Chuan is here to help!
Introducing our latest product – freeze-resistant instant boba!
Since this type of instant boba does not require heating, you don't have to worry about melting your frozen treats.
What's more, our freeze-resistant boba can be frozen for up to 1 year without affecting their texture. Selling ice cream in supermarkets? This is the perfect addition!
You can't see this anywhere else – don't miss it!
---
Want to learn more?