Trick or treat! Since it's Halloween, it's prime time to dress up and have a fun, spooky night with family and friends.
Want to give your guests a spectacle with some glittery, dazzling drinks? Our Aurora Stardust powders are the perfect choice!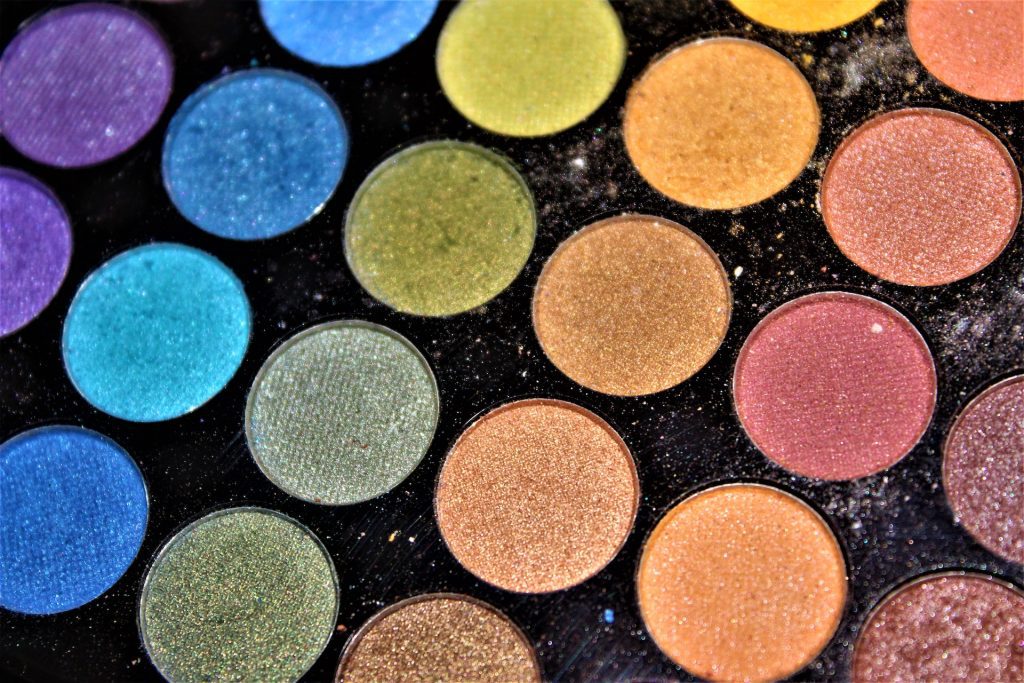 Glittery Aurora Stardust!
Exactly what the name suggests, these delightful powders can turn your drinks into a glittering starfield!
The powders contain edible glitter of various colours, which creates shimmering patterns when light shines on them. When you swirl the powders into your drinks, you can create a glittery vortex of colour!
Weight watchers rejoice: The powders are sugar-free, that means you can enjoy your sparkly drinks guilt free! Moreover, they also contain soluble fibres which help with digestion. Pretty on the eyes, and healthy to boot!
How can you use it?
Since the powders work with light, it's best to use them with clear drinks rather than thicker drinks with milk. Sparkling water and green tea are both great matches!
As a rule of thumb, around 1 part powder to 6-10 parts liquid should be enough for a great effect.
Fancy a tipple? Try stirring the powders into cocktails of your choice! Want to have some toppings to match? Our star-shaped coconut jelly is perfect for the job!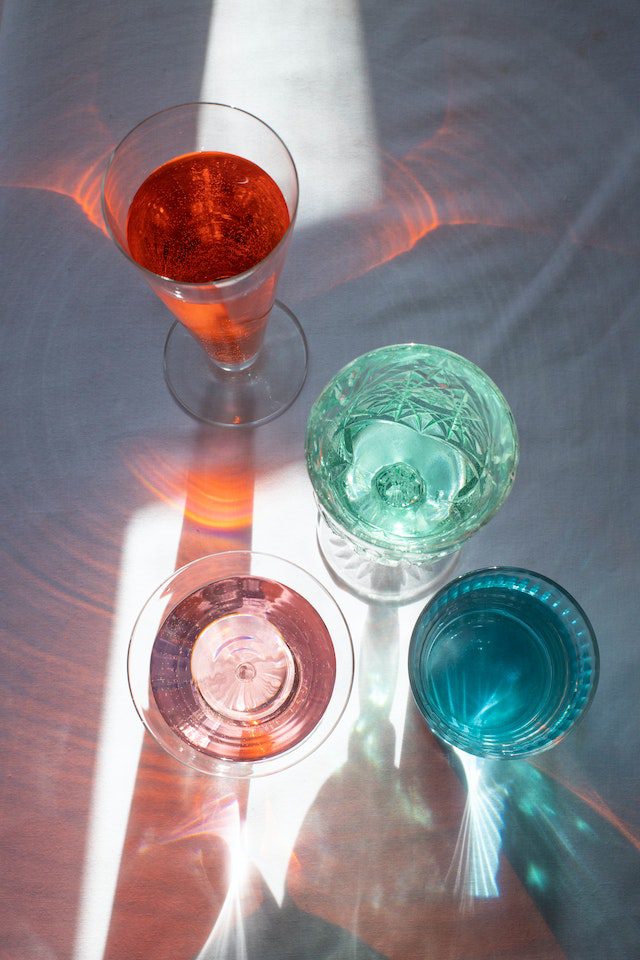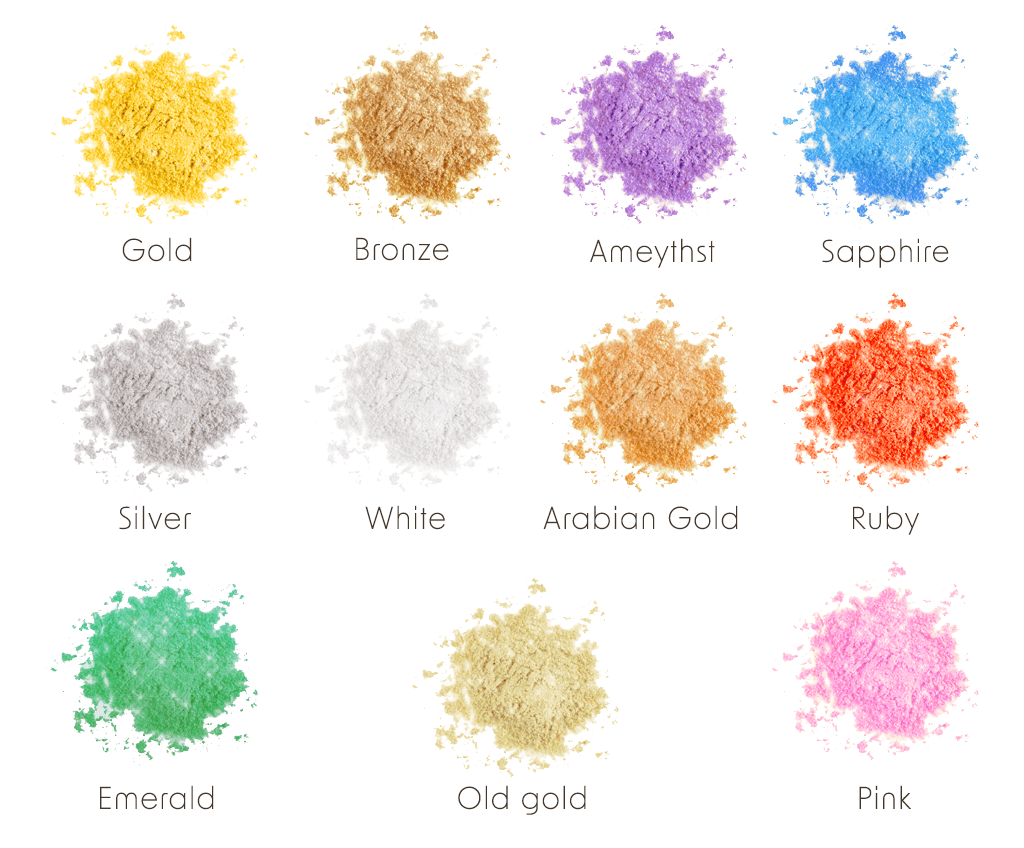 What colours are there?
Our Aurora Stardust powders are available in the following eye-catching colours:
Gold
Silver
White
Bronze
Arabian gold
Old gold
Ruby
Sapphire
Emerald
Ameythst
Pink