Want to open your own shop but have no idea where to start?
No worries, we can help guide you along the way!
Consultation
We offer consultation services for the following: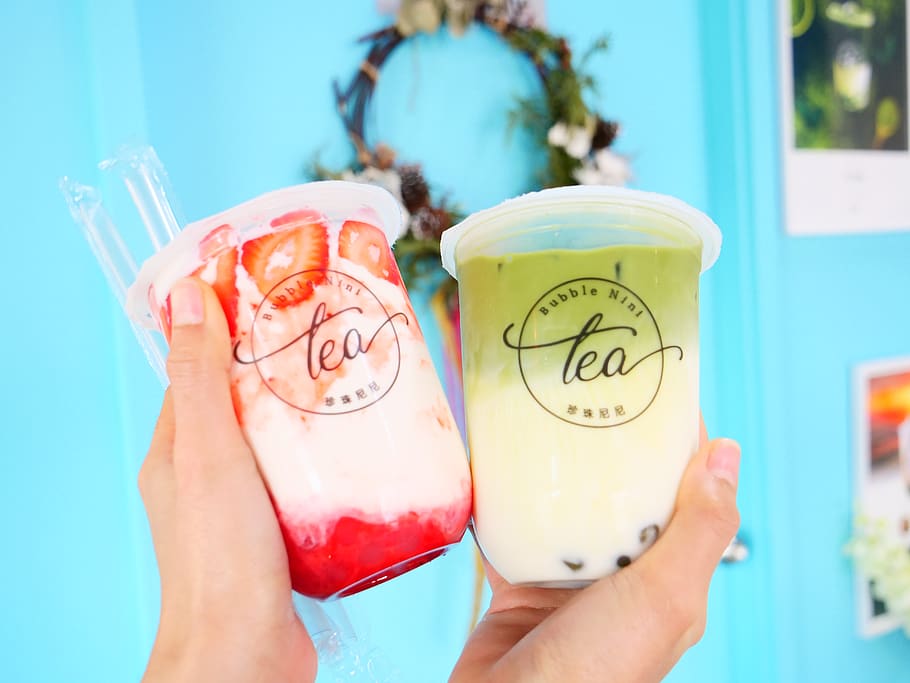 Products
Retail Store Start Up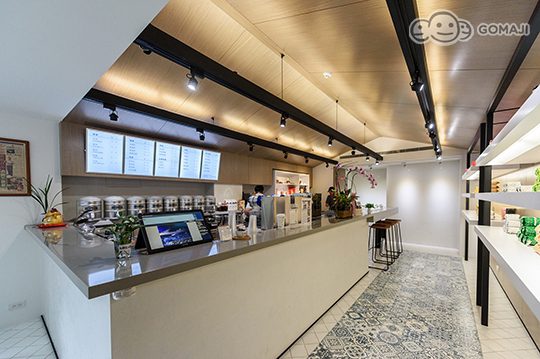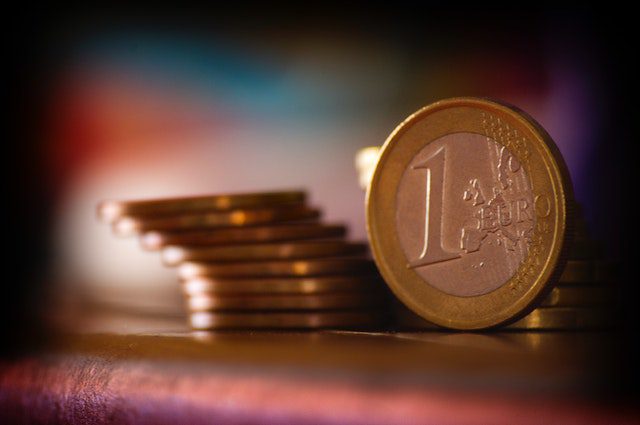 Retail Management Consultation
Boba Academy
Welcome to Bubble Tea Training!
Here at Bubble Tea Training, we work to create the training experience you want.
We offer extensive training on how to make bubble tea / boba tea, teas, coffee and snow ice, and go over the business fundamentals to help you succeed.
With courses of different lengths and content, there's something for everyone!
General Training
A crash course in bubble tea!
This course teaches the basics of bubble tea, perfect for beginners!
Beverage-making course
Learn how to make your favourite drinks!
Choose from a wide range of topics, covering the most popular drinks!
Coffee-brewing course
Want to be a great barista? This one's for you!
It's not just about tea - don't forget the coffee! Learn how to make the perfect cuppa!
Shop start-up course
Learn how to open your own shop!
Join our short course for a quick overview, or join our full course to learn everything you need to get things up and running!
Overview
---