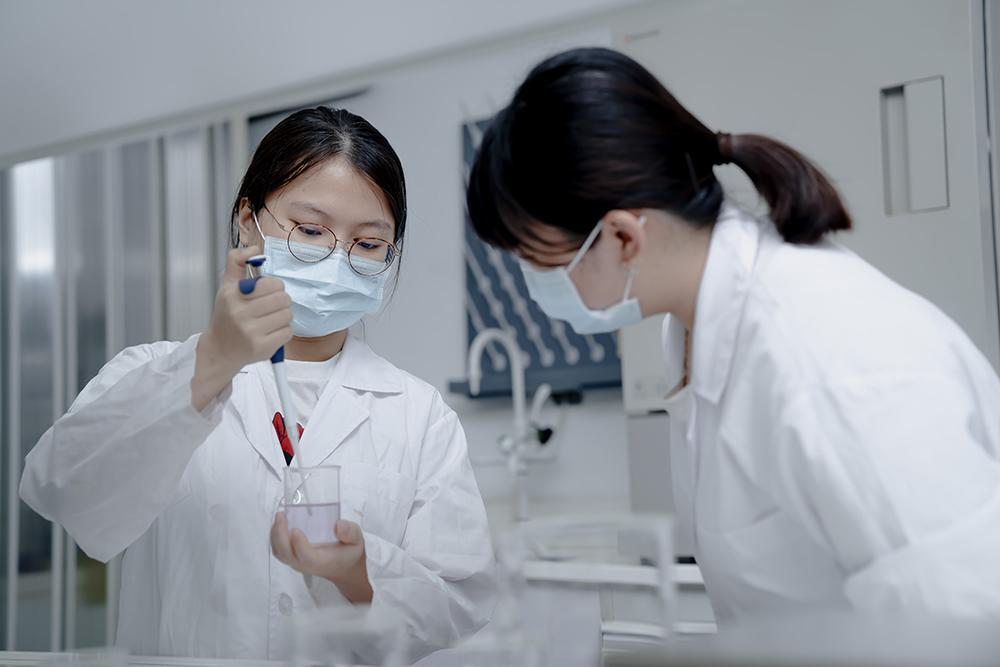 We can provide different types of OEM services for our customers.
Want to show your branding? Create new flavours? We're here for you!
What we offer
How this works
Enquiry
Have something you need customized? Contact us!
Details
Let us know how you want your flavours changed. If you want custom printing, please provide your print design as well (please give Illustrator files if possible)
Samples
If you need a customized flavour, we will develop and send you a sample for checking.
For custom printing, we will send you a template with your design to confirm the layout
Quotation
Once the flavour sample is accepted, we will give you a quotation. For custom printing, quotations are given after we receive the print design
Order
When everything is confirmed, we can then draft the invoice as per regular orders
Research Lab
Many suppliers in Taiwan offer OEM services, but not many are willing to go the extra mile.
We are, however, not your ordinary supplier.
Loaded with state-of-the-art equipment and staffed by professionals, our lab is our greatest treasure, a place where magic takes place.
Innovation and customization is our bread and butter – this is why we have our own lab for doing just that
Check out our lab when you visit us!
---